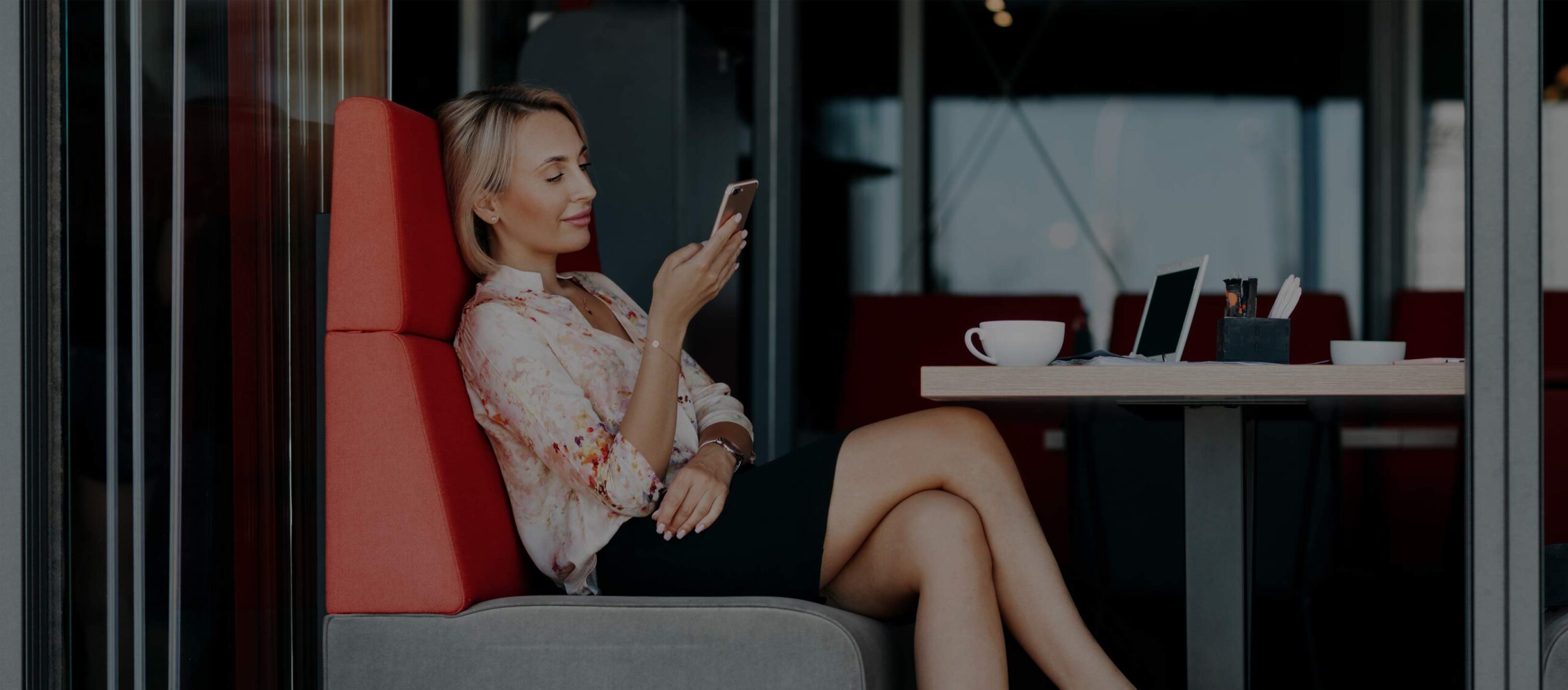 Create unexpected, unforgettable
and truly immersive customer experiences
Create. Send. Track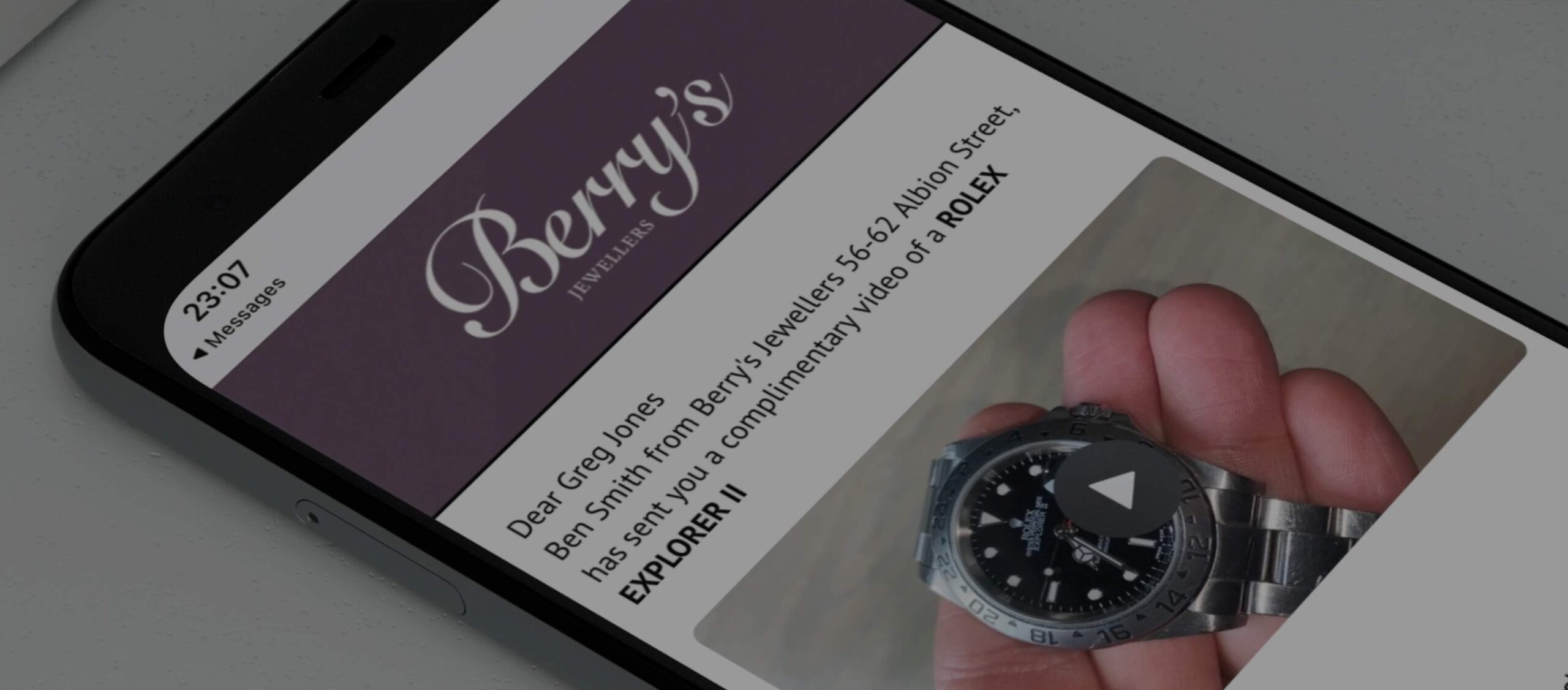 Create an in-store experience
for your customers wherever they are!
Retail Solution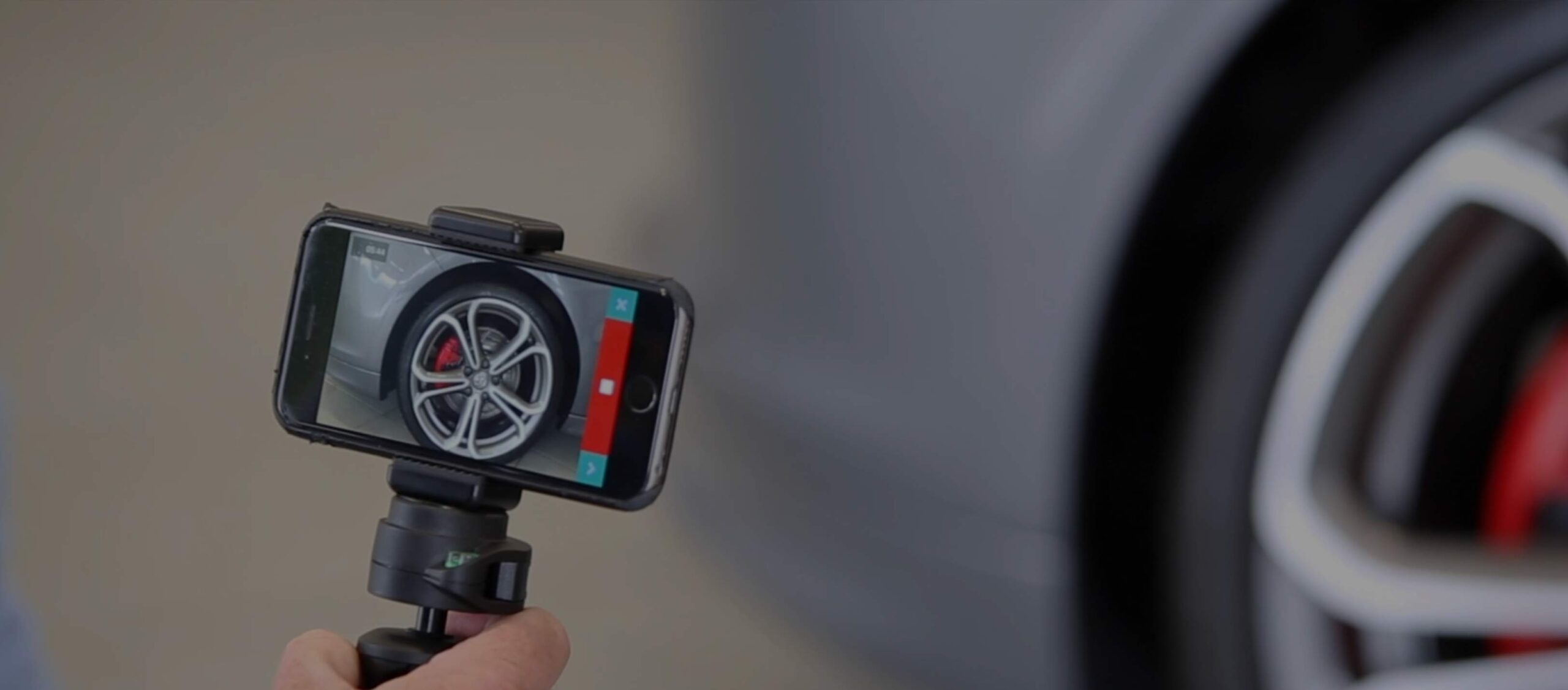 Sell cars quicker and build a
rapport with personalised
customer videos
Dealer Solution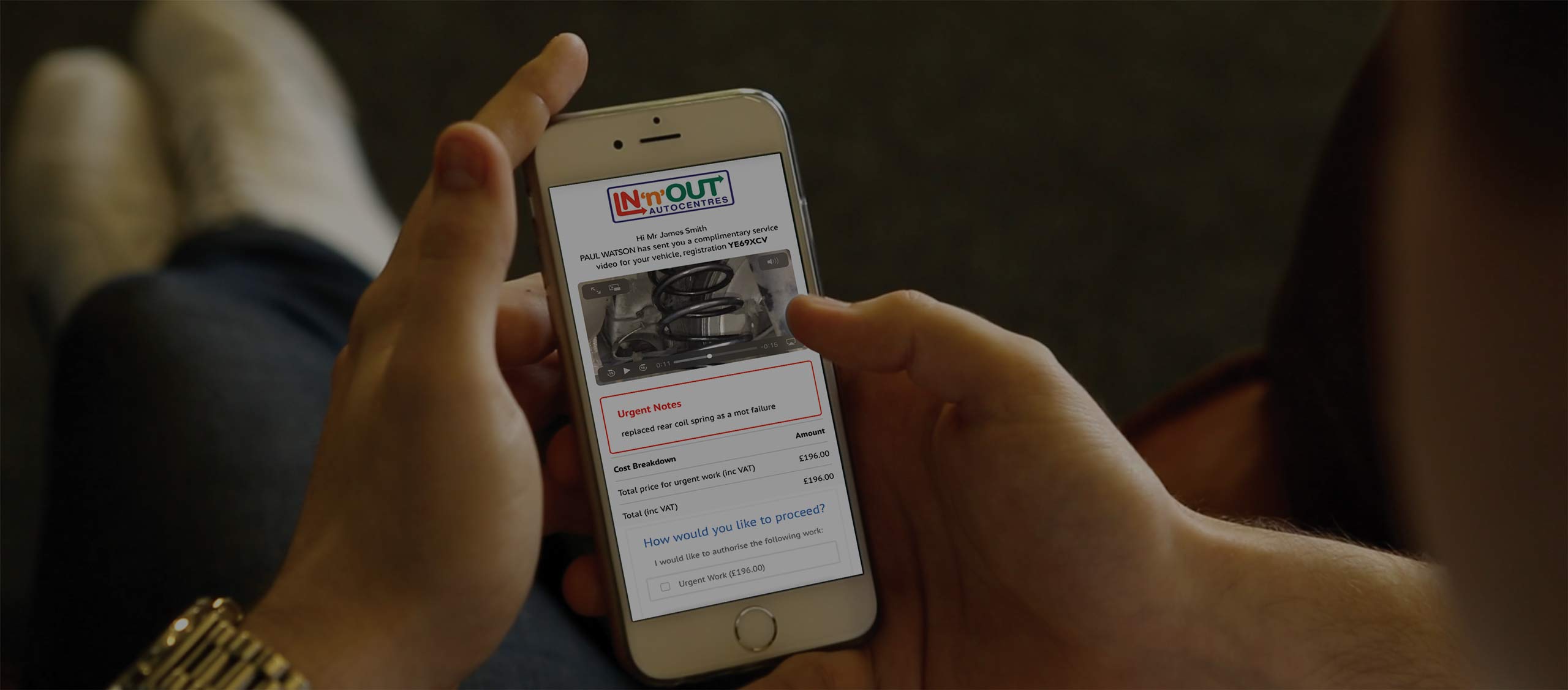 Convert more urgent
or advisory work by
building transparency
and trust
Workshop Solution
We have dedicated solutions for the Automotive and Retail sectors. Both designed to ensure your customers get an unforgettable, perfect personalised video experience and equally, the person creating the video has all the tools they need to quickly, create, send and track the video.
Click on the relevant sector solution below to find out more, arrange a no obligation demo or to Sign Up Now.

Create an in-store experience with customers anywhere, anytime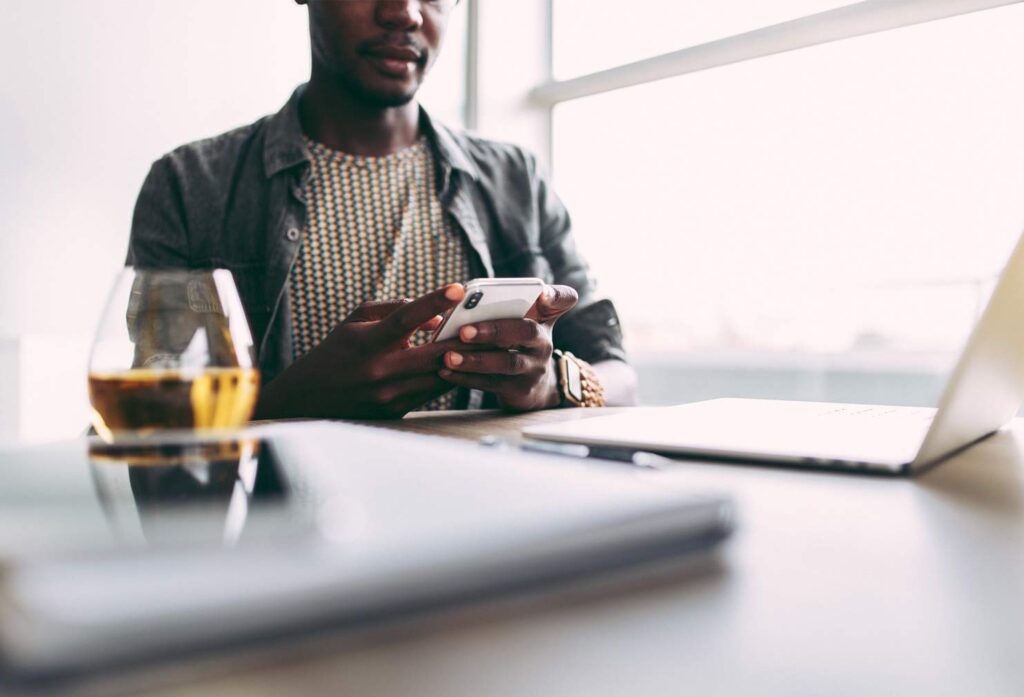 All our personalised video solutions are designed to give an outstanding customer-centric experience, making your business stand out amongst all others!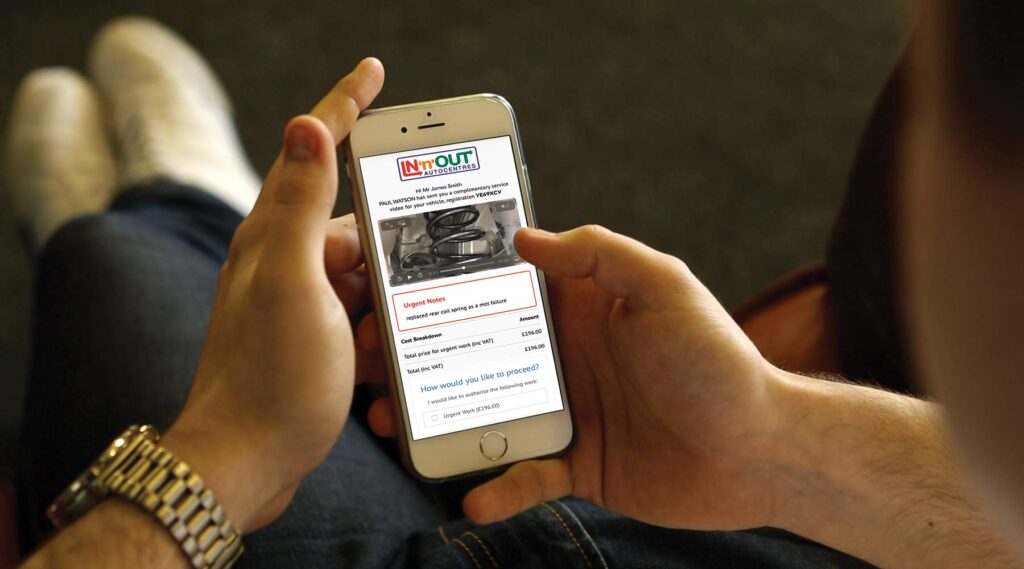 Helping you sells cars quicker and convert more work