Our market leading Retail solution
Our dedicated retail solution has been developed with leading UK retailers. 
Whether you are small business or a national retailer, our solution enables you to create unforgettable, hyper personlasied customer experiences in just minutes.
Creating engaging, hyper personalised customer experiences, instantly
We give you the power to quickly create, send and track hyper personalised customer videos. Delivering the ultimate customer experience through truly personalised video in just a few simple steps. 
We enable retailers to send personalised videos to customers, showcasing their products and services in more detail. These are a not, data driven, mass video campaigns, these are truly personalised customer videos, enabling the ultimate customer-centric experience, and all GDPR compliant.   
Customer experience… It's what sets you apart
Today's consumer is more digitally connected than ever before. Their expectations are changing with technology, personalisation and convenience, all combined, they drive decisions. Anything less is no longer acceptable!
All the features you'll ever need
Seamless branded delivery with hyper personalisation at every step

Branded delivery
Video links are delivered via text message with your business name as the text message number

Branded presentation
The personalised video is displayed on a page with your company branding and any potential marketing messages

Fast end-to-end  process
From recording the personalised video, to adding notes and pressing send, this is all done in a matter of minutes

Instant delivery
The video is delivered to the recipient instantly – usually opened within 90 seconds

Sales person's business card
Make it even more personal by adding an image of the sales person and their direct contact details to the landing page

Management Information
Track the number of video views, which sales person converts the most and what ROI can be attributed to personalised videos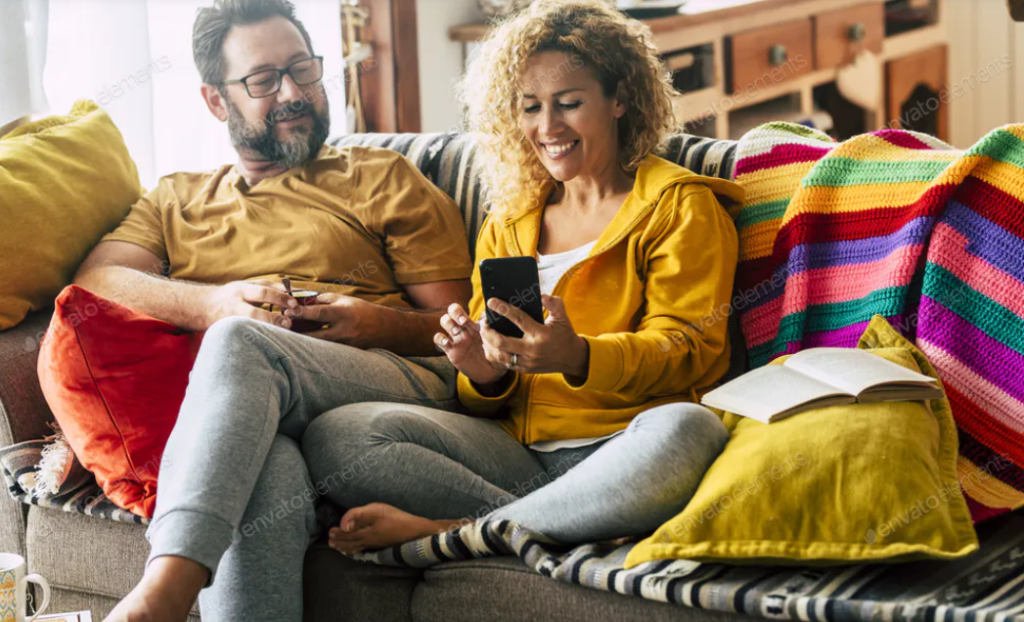 Deliver a personalised cusomer video instantly to create an engaging and unforgettable customer experience 

Record the video
Quickly and easily record your personalised customer video using our dedicated Apple iOS App, with options to pause and review the video before uploading it

Dedicated Dashboard
Review the video, add product details and hit send. From here you can also track the number of views a video has had and keep track of conversions, even down to sales person level

Branded Landing Page
Deliver your video on a fully branded landing page, with product details and a number of call to action options. You can also add GDPR compliant marketing messages
Empower your customer to take the next steps, giving them multiple CTA options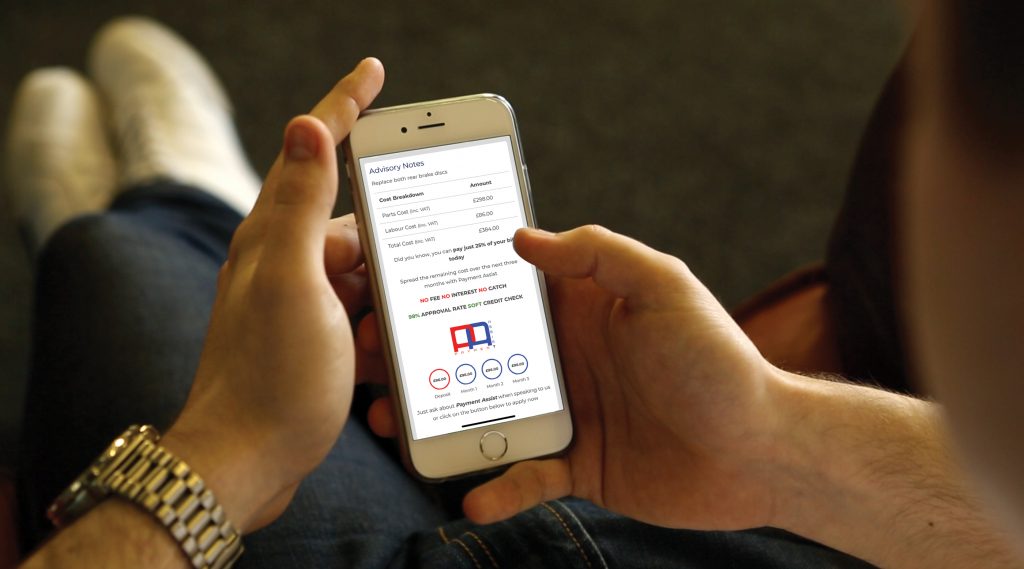 Here's what our customers say…
As a luxury, high class jewellers who is all about personal service, the adoption of PECUVi Retail is a natural extension of our customer experience and a great tool to go above and beyond!
Simon Oxby
Berry's Jewellers – Group Operations Manager
I can honestly say that the PECUVi solution is one of the easiest systems I have ever used. The simplicity and quality of the service is second to non and I would certainly recommend it to any dealer looking to enhance their customer service
Richard Rowe
Bennet Renault – Leeds
Customers love seeing the videos explaining what the issue is, especially when it's of their own car! Everyone says how much they appreciated receiving the video and the convenience it provides.

James Kilgannon
Owner – Kilgannon Motors Ltd – Stirling
The PECUVi sales video solution has helped us enhance our customer engagement. It enables us to create a lasting first impression and build a personal relationship with the customer – giving them the trust, confidence and comfort to buy. Sales and customer satisfaction scores have risen dramatically
Mark John
Director – Pennine Autos
We find these videos a great way to build trust with our customers, whilst making us look very professional & helping us to stand out from the rest. Getting authorisation for additional
work is almost guaranteed, because our customers can see first hand just how worn, broken or dangerous an item attached to their very own vehicle actually is!

Robert Brownlie
Owner – Ace Motoring Services Ltd – Fife
Garages and workshops turn to personalised video to comfort motorists, drive increased footfall and ensure…
Read More
{"slide_show":"3","slide_scroll":1,"dots":"true","arrows":"false","autoplay":"true","autoplay_interval":3000,"speed":600,"loop":"true","design":"design-2"}